We specialise in creating sustainable and environmentally conscious spaces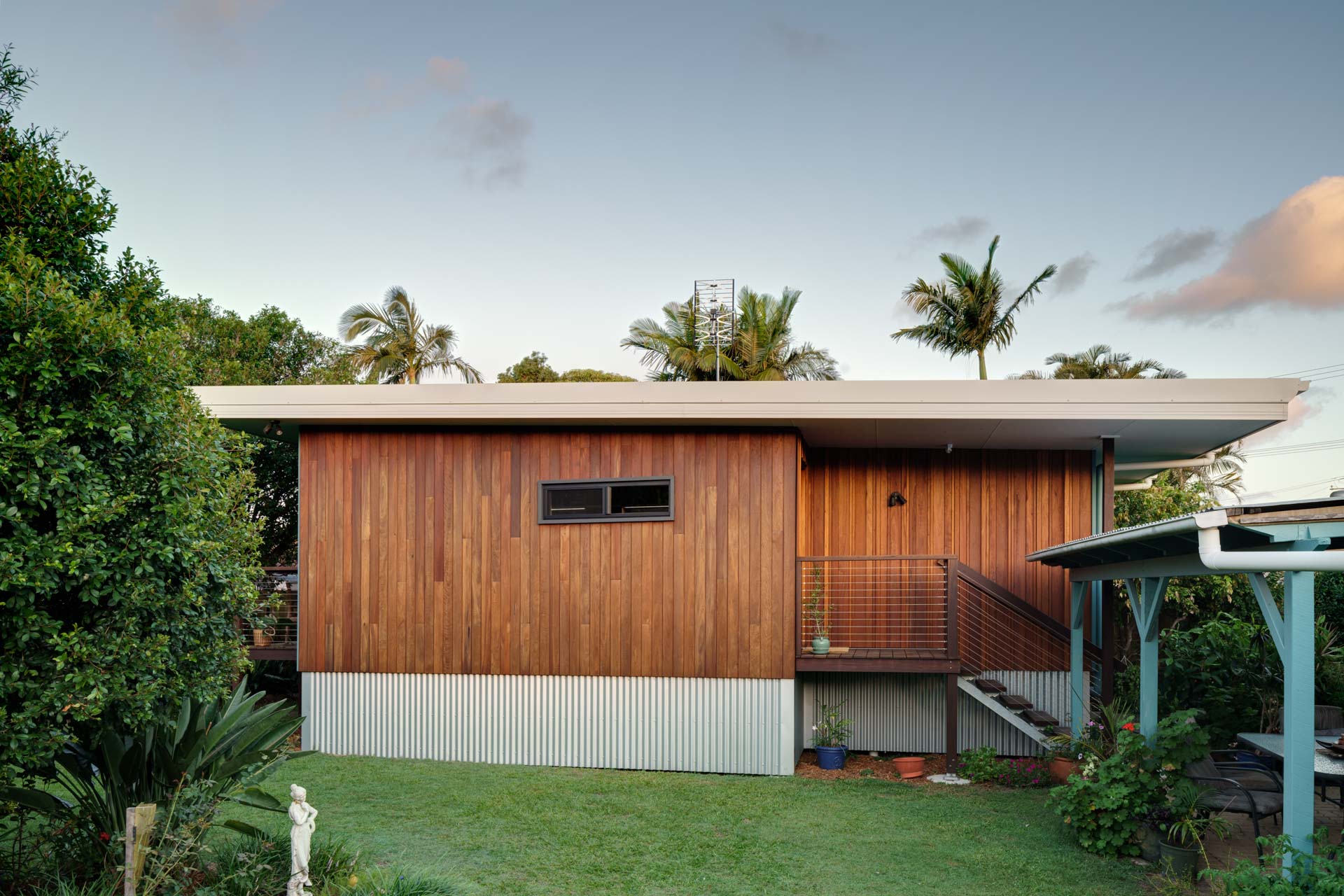 We aim to use a combination of locally sourced, recycled and premium products.
We focus on minimising embodied energy as well as our overall impact on the environment and our quality workmanship means we create buildings to last. We provide an honest, reliable and personal service, placing a high value on effective communication throughout the building process.
Our passion lies in building with as little impact on the environment as possible.
We pride ourselves on creating homes that work with the environment and that utilise passive solar design features.  We always recommend using materials that are endemic to the area as these materials naturally perform the best. We avoid use of exotic timbers that are not supplied through chain of custody certification, instead encouraging the choice of Australian timbers that are sustainably forested.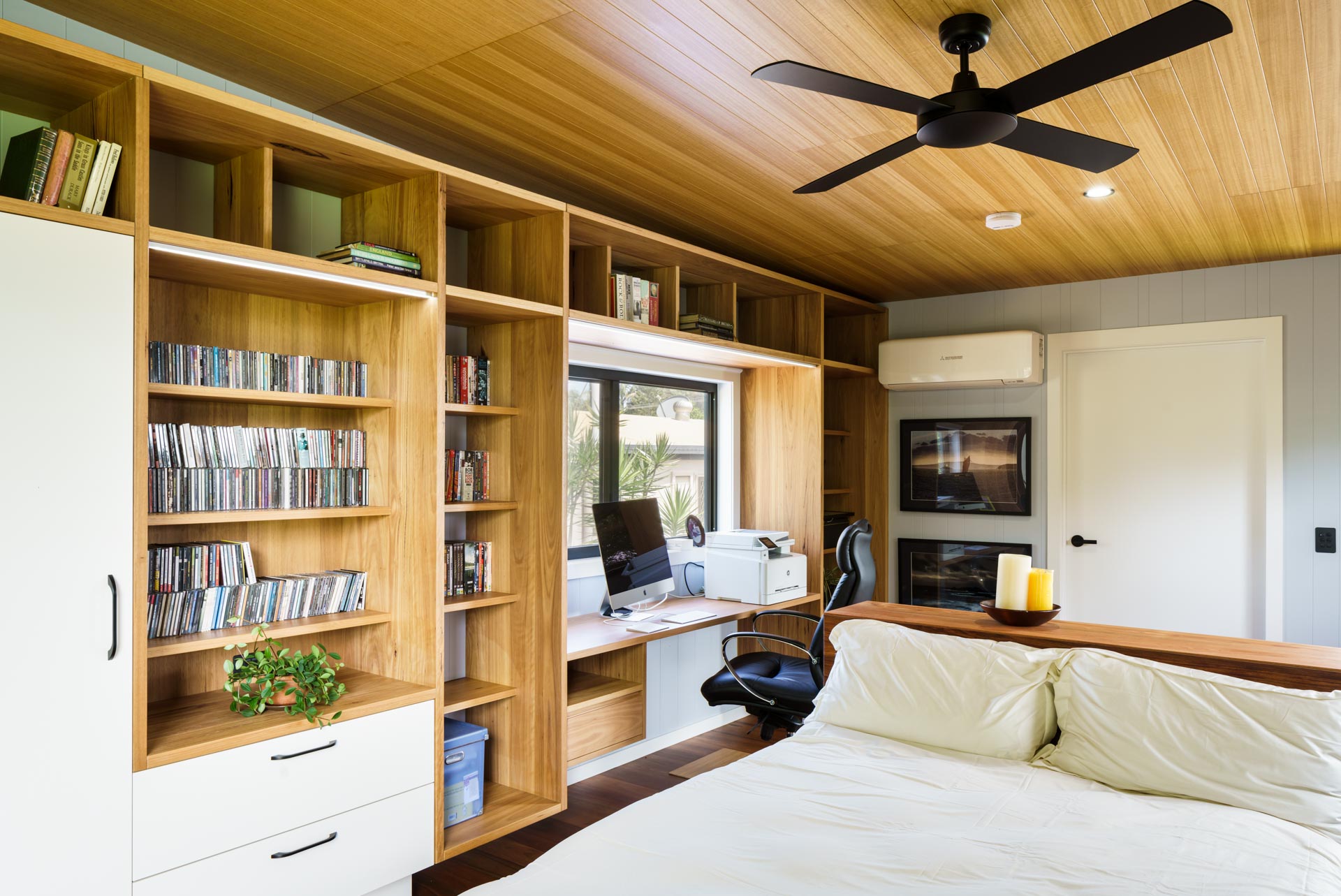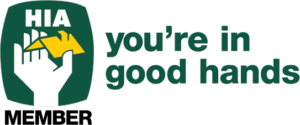 We feel it's very much possible to find the balance between good design, affordability, practicality, comfort and sustainability - our goal is to bring these qualities together as a viable option for Sunshine Coast clients.